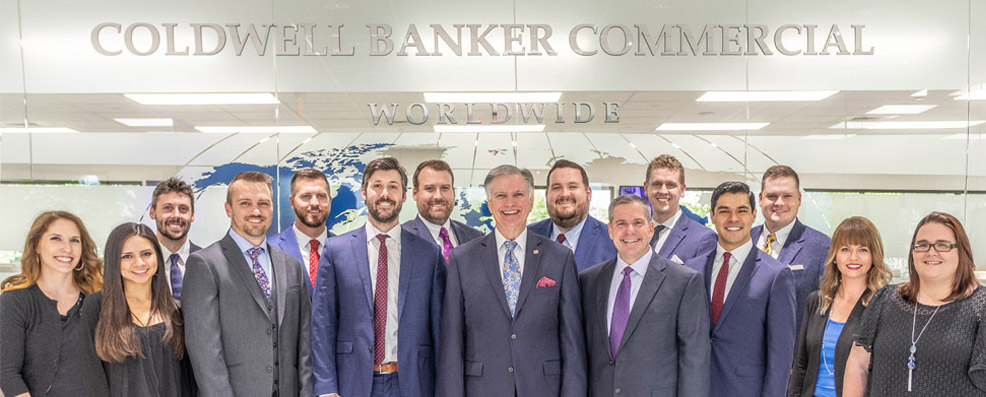 The West Texas Land Team – Our passion lies in the land development and real estate investment business. Our success in the industry has stemmed from a solid understanding of our clients. We establish each client relationship on our three core values:
1. People before profits: We love what we do because we love who we do it with.
2. Respect & Trust: Treat everyone with dignity and value their investment as if it were our own.
3. Do the right thing, period.
Our mission is to help our clients create and preserve wealth by providing the best real estate advisory services available. Our experience in the industry has made us the #1 Land Brokerage Team in the United States and Texas for 2014.
Copyright © The Land Man | Terms of Service | Privacy Policy | Website created by Dream Taxi